Refer a Friend Sweepstakes
Let entrants promote your campaign
By enabling Refer A Friend capabilities for your sweepstakes and contests your entrants are able to share a unique link via Facebook, Twitter and more to help you spread the word.
For each new user that an entrant refers they are awarded with additional chances to win. You can set limits on the number of referrals allowed and the number of additional entries awarded for each new entrant that enters the promotion. You also have the option of specifying a landing page for the referral link and default text for the entrants to share about the promotion..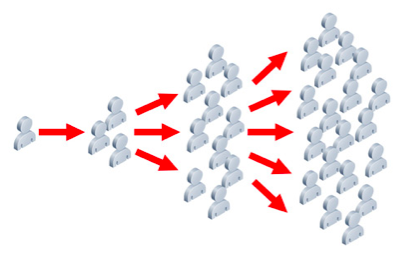 Facebook Share
With one click users can share the promotion with their unique link on their Facebook wall.
Tweet
Entrants can Tweet a message containing their unique link to their Twitter followers.

Email
Users can send their unique link and your promotional text via email to their friends.